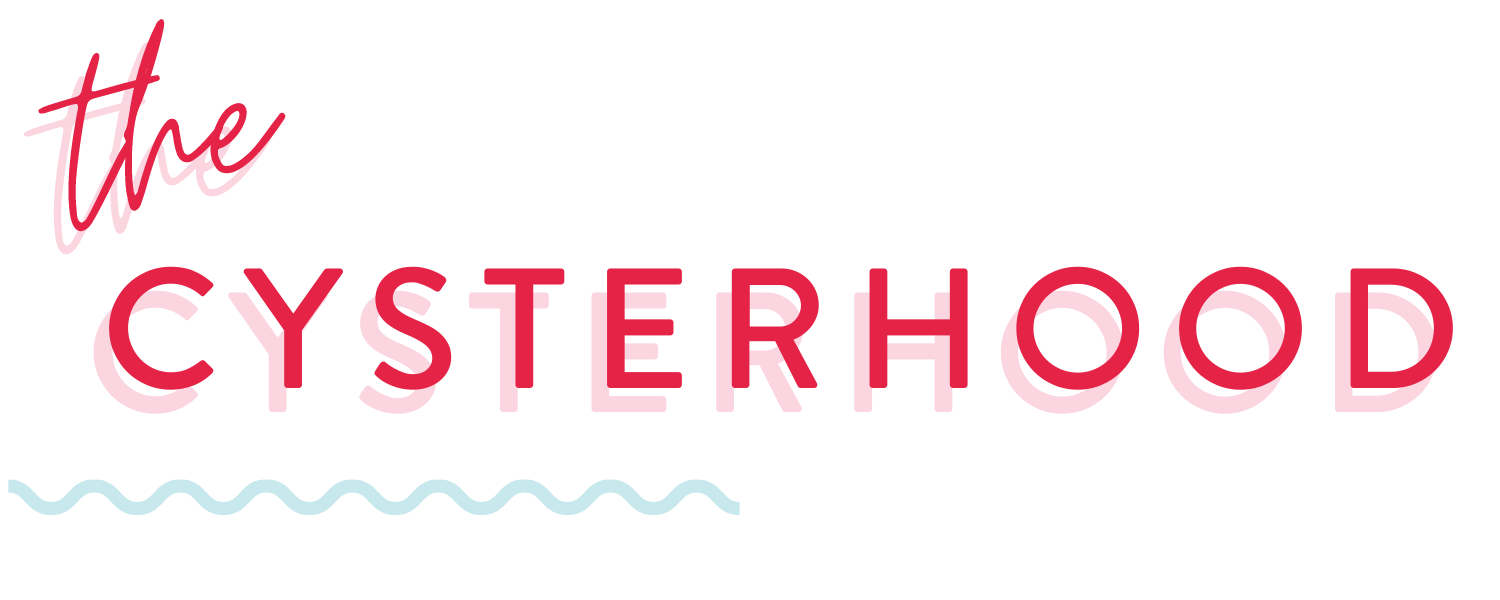 the place where women learn to thrive with PCOS and lose weight, gluten & dairy free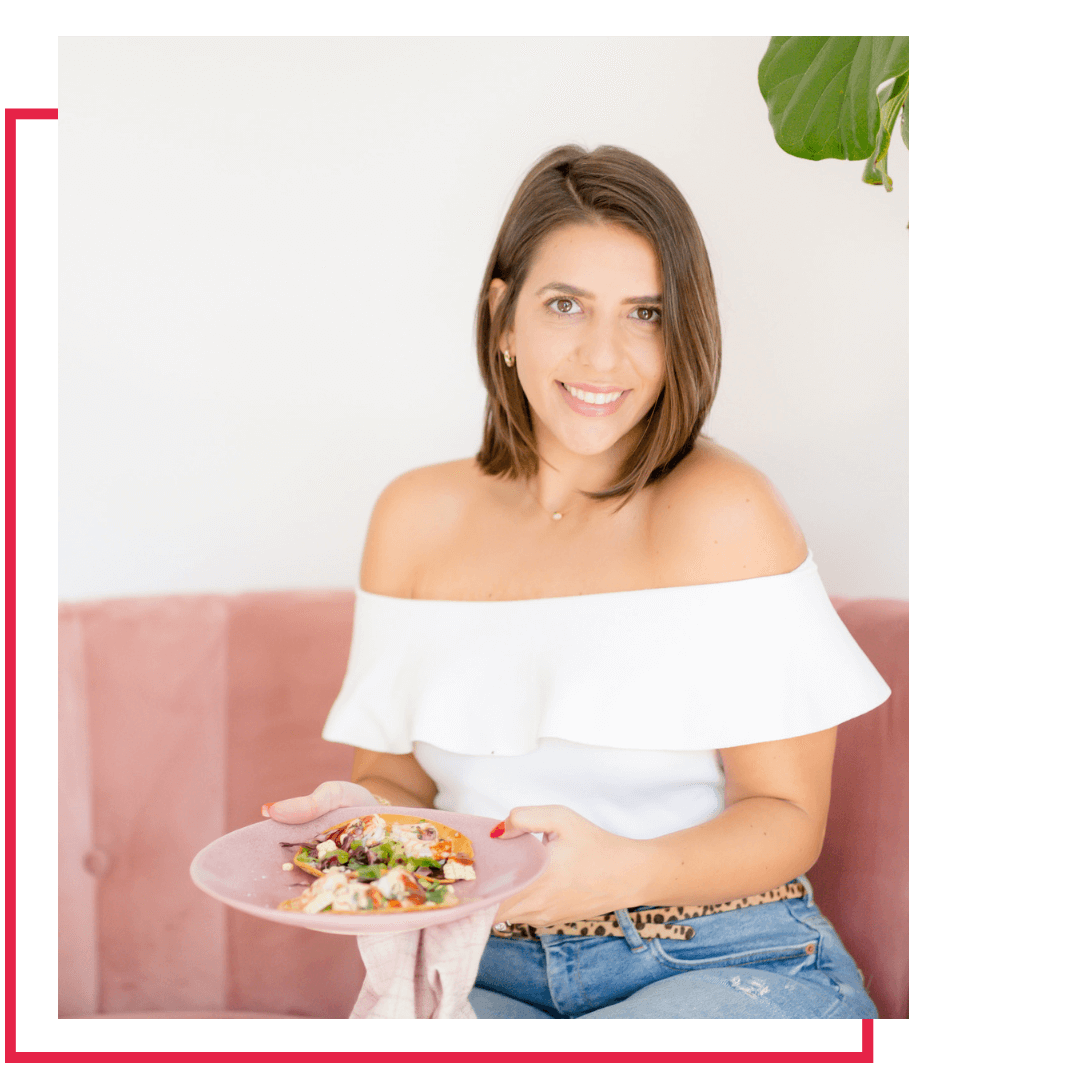 Tallene
I'm Tallene, and I have PCOS too! I'm a Registered Dietitian because of it, and I want to help you thrive with PCOS like I am.
During the 10 years I spent investigating my health, I lost 30 pounds, cleared my cystic acne and ovarian cysts, but it wasn't easy.
I want you to learn everything I know about PCOS, without all the tears. My husband, Sirak and I have created The Cysterhood to teach you our proven framework to PCOS weight loss and support you along the way!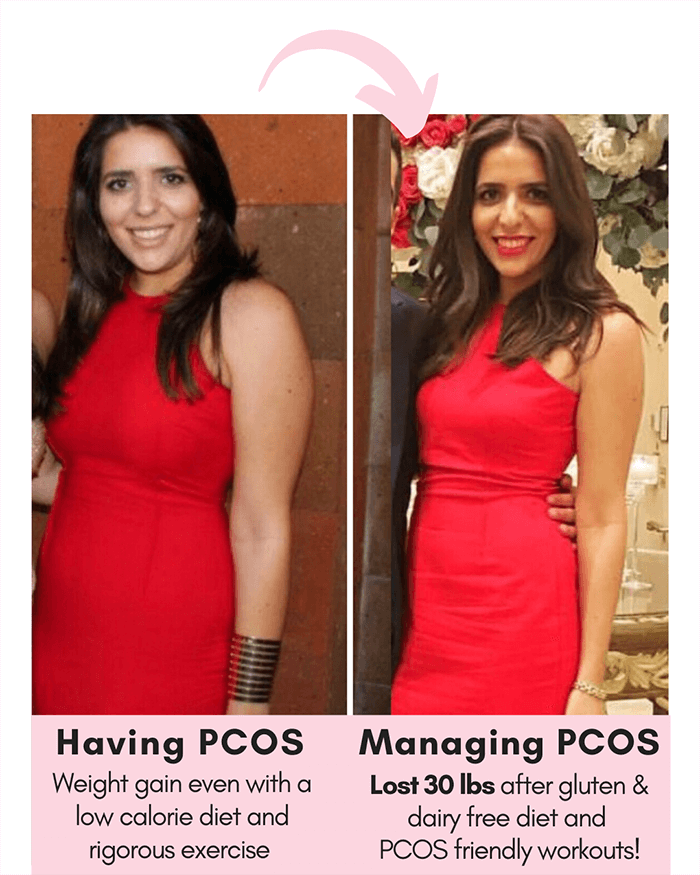 Sirak
My name is Sirak and I'm Tallene's supportive husband, as well as PCOS Personal Trainer. I help Cysters like you, keep hormones balanced while working out for PCOS so you can actually see weight loss results. Also, I filmed and edited all the videos in The Cysterhood, so they're really fun to learn from!
Earn points to win prizes!
... celebrate as you learn how to lose weight with PCOS! 
Track progress as you check off milestones.
...so, how can we support your PCOS Weight Loss?
First, let us introduce you to the 5 Stage Success Path.
Think of this as the guiding path to managing your PCOS symptoms and finally losing weight after leaving the doctors office confused, alone and discouraged.
In this path, we take out the confusion of PCOS weight loss. The gems of knowledge that took Tallene 10 years to learn, are simplified in a fun and informative way with Sirak's video editing flare!
You'll check off your progress as you move through the video tutorials, kitchen tours along with downloads, checklists and links to all our favorite PCOS friendly products.
Oh, and we're available in the private facebook group (AKA the most positive and supportive place for women with PCOS) where you can share your progress and find a helping hand at all times. We're always just one question away!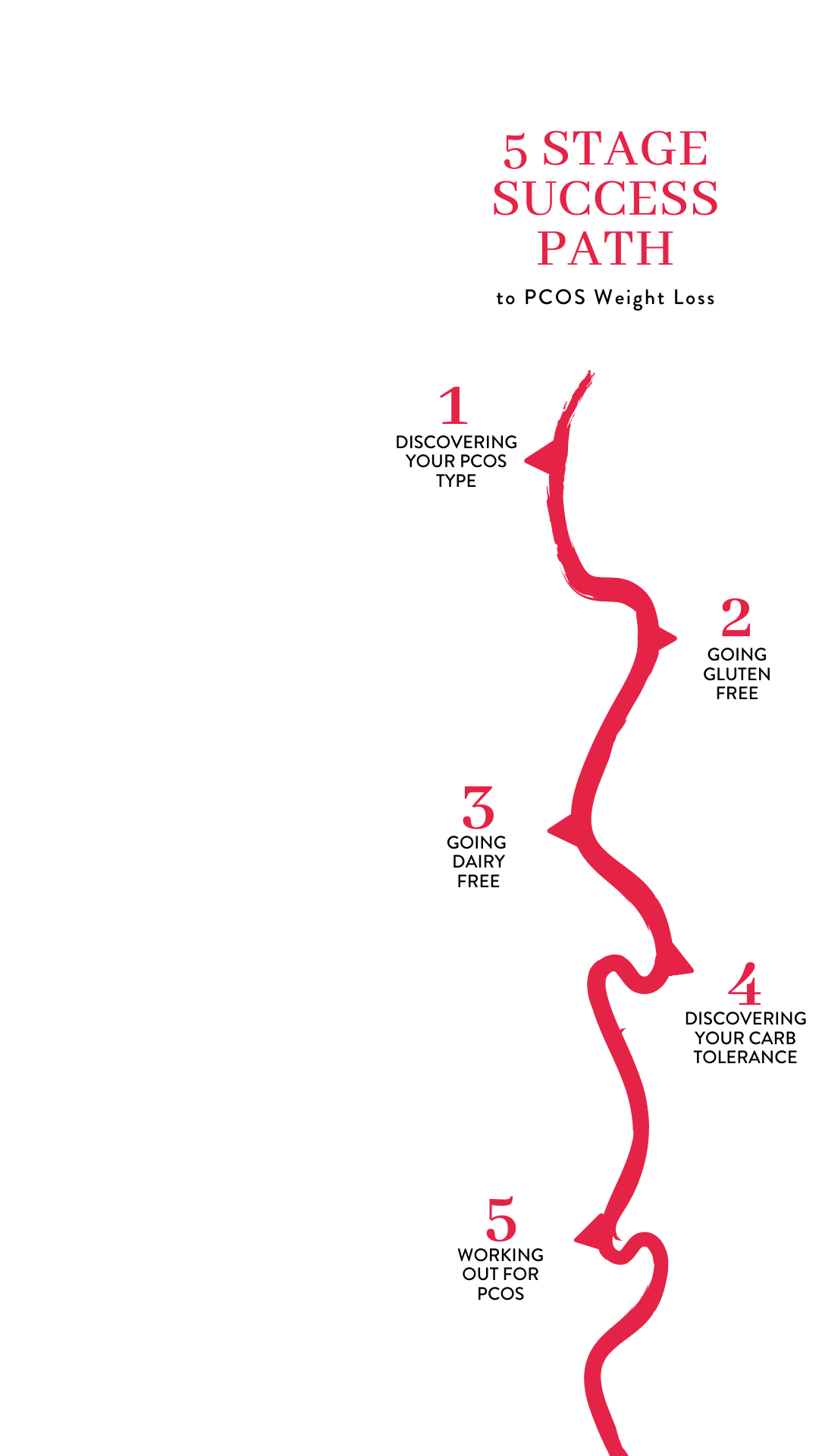 [et_pb_title_text create_link="off" link_page="0" admin_label="The roadmap from being scared at the doctor's office to thriving with PCOS." _builder_version="4.5.5" my_title_font="Abhaya Libre|700|||||||" my_title_text_color="#e52347" my_title_font_size="46px" my_title_letter_spacing="2px" text_text_color="#000000" text_font_size="25px" text_letter_spacing="2px" text_line_height="1em" header_text_align="center" background_color="#a0bcb6" background_image="https://members.thecysterhood.org/wp-content/uploads/2020/07/Sales-Page-7.png" vertical_offset_tablet="0" horizontal_offset_tablet="0" text_orientation="center" custom_margin="||25px|" header_line_height_tablet="2" z_index_tablet="0" my_title_text_shadow_horizontal_length_tablet="0px" my_title_text_shadow_vertical_length_tablet="0px" my_title_text_shadow_blur_strength_tablet="1px" text_text_shadow_horizontal_length_tablet="0px" text_text_shadow_vertical_length_tablet="0px" text_text_shadow_blur_strength_tablet="1px" link_text_shadow_horizontal_length_tablet="0px" link_text_shadow_vertical_length_tablet="0px" link_text_shadow_blur_strength_tablet="1px" ul_text_shadow_horizontal_length_tablet="0px" ul_text_shadow_vertical_length_tablet="0px" ul_text_shadow_blur_strength_tablet="1px" ol_text_shadow_horizontal_length_tablet="0px" ol_text_shadow_vertical_length_tablet="0px" ol_text_shadow_blur_strength_tablet="1px" quote_text_shadow_horizontal_length_tablet="0px" quote_text_shadow_vertical_length_tablet="0px" quote_text_shadow_blur_strength_tablet="1px" header_text_shadow_horizontal_length_tablet="0px" header_text_shadow_vertical_length_tablet="0px" header_text_shadow_blur_strength_tablet="1px" header_2_text_shadow_horizontal_length_tablet="0px" header_2_text_shadow_vertical_length_tablet="0px" header_2_text_shadow_blur_strength_tablet="1px" header_3_text_shadow_horizontal_length_tablet="0px" header_3_text_shadow_vertical_length_tablet="0px" header_3_text_shadow_blur_strength_tablet="1px" header_4_text_shadow_horizontal_length_tablet="0px" header_4_text_shadow_vertical_length_tablet="0px" header_4_text_shadow_blur_strength_tablet="1px" header_5_text_shadow_horizontal_length_tablet="0px" header_5_text_shadow_vertical_length_tablet="0px" header_5_text_shadow_blur_strength_tablet="1px" header_6_text_shadow_horizontal_length_tablet="0px" header_6_text_shadow_vertical_length_tablet="0px" header_6_text_shadow_blur_strength_tablet="1px" box_shadow_horizontal_tablet="0px" box_shadow_vertical_tablet="0px" box_shadow_blur_tablet="40px" box_shadow_spread_tablet="0px"]
The roadmap from being scared at the doctor's office to thriving with PCOS.
[/et_pb_title_text]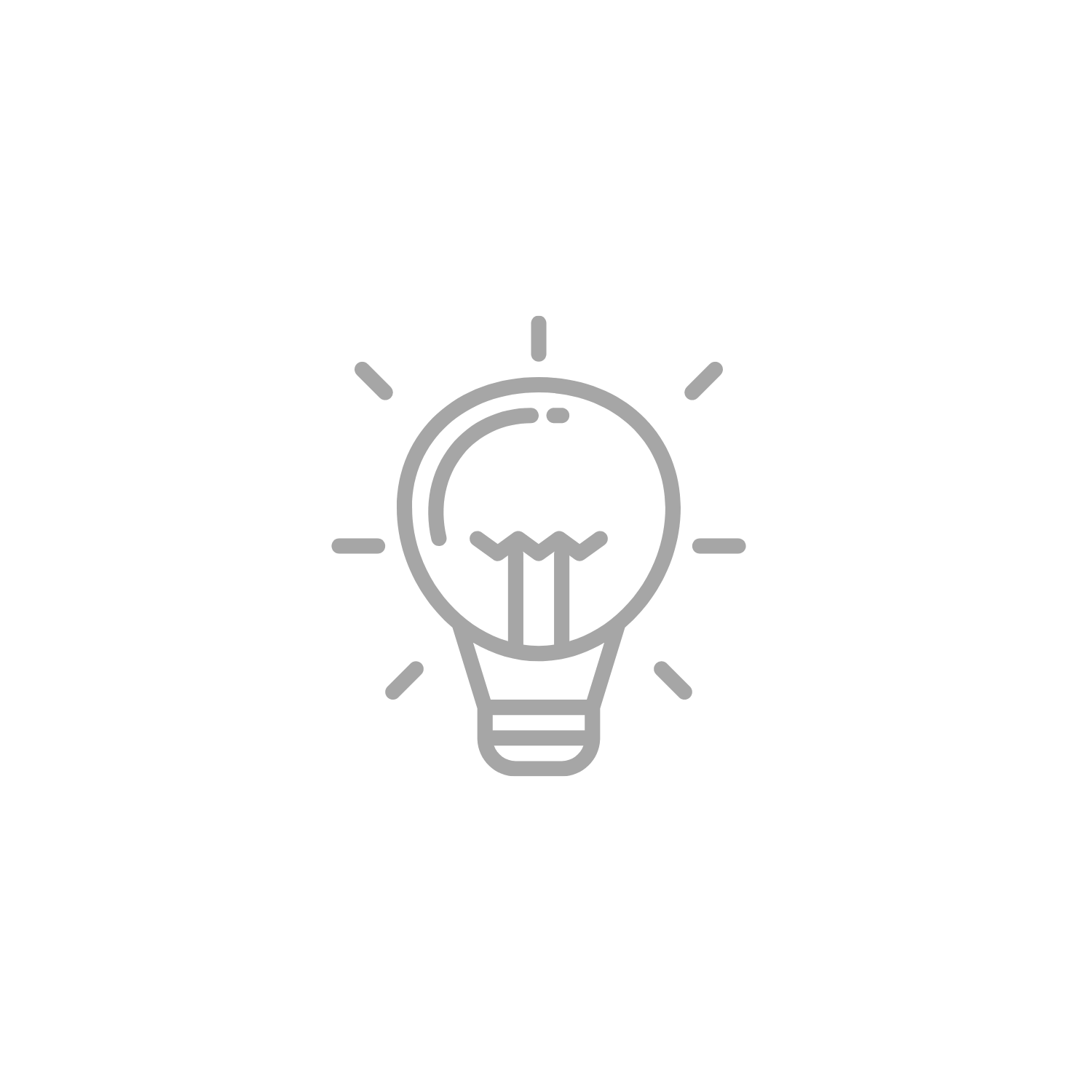 Stage 1
Discover Your PCOS Type so that you know exactly what lifestyle changes to make to thrive with PCOS.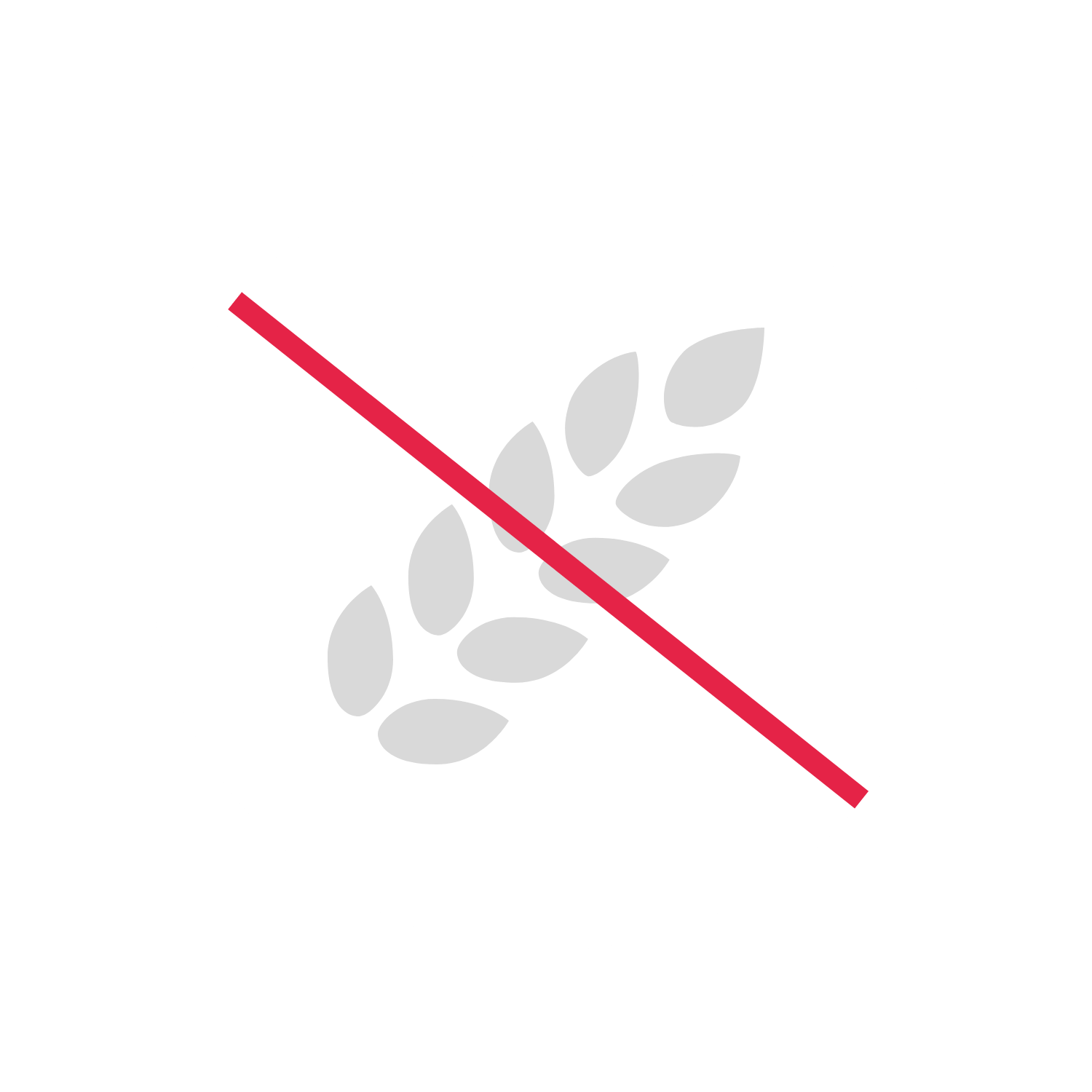 Stage 2
Understand how Going Gluten Free can improve PCOS symptoms and promote your weight loss journey.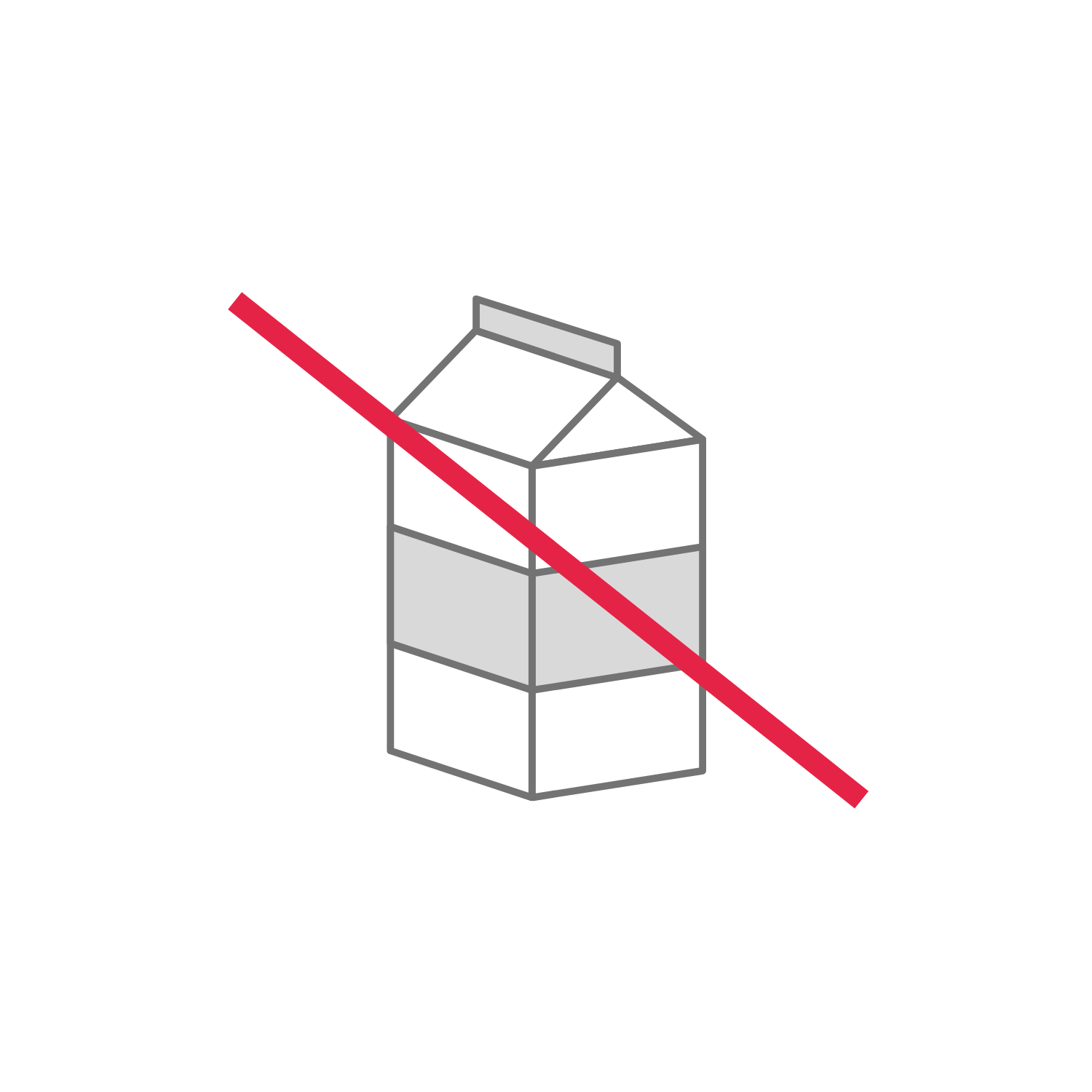 Stage 3
Understand how Going Dairy Free can improve symptoms and promote weight loss.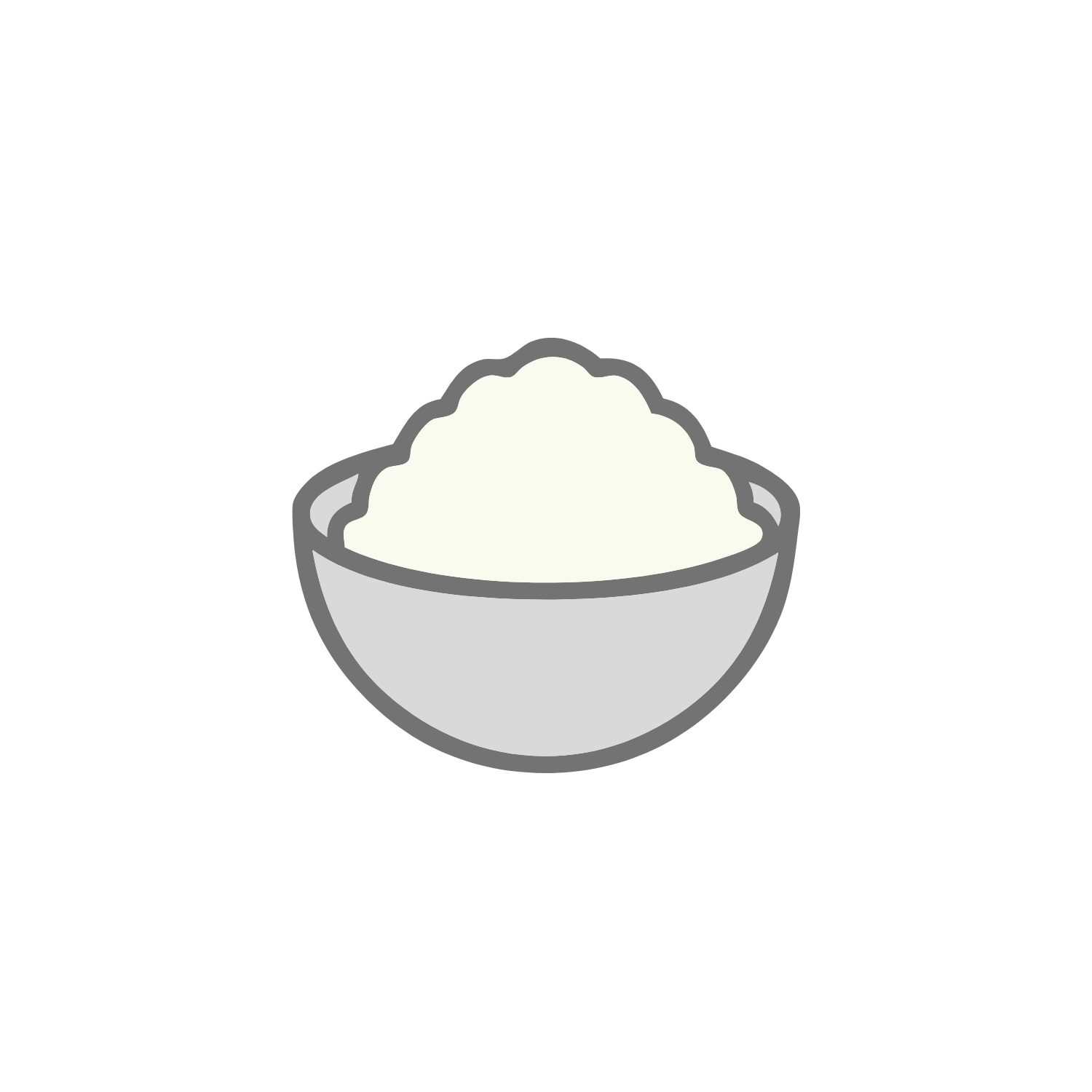 Stage 4
Discover Your Carbohydrate Tolerance so that you can feel nourished and energized while losing weight.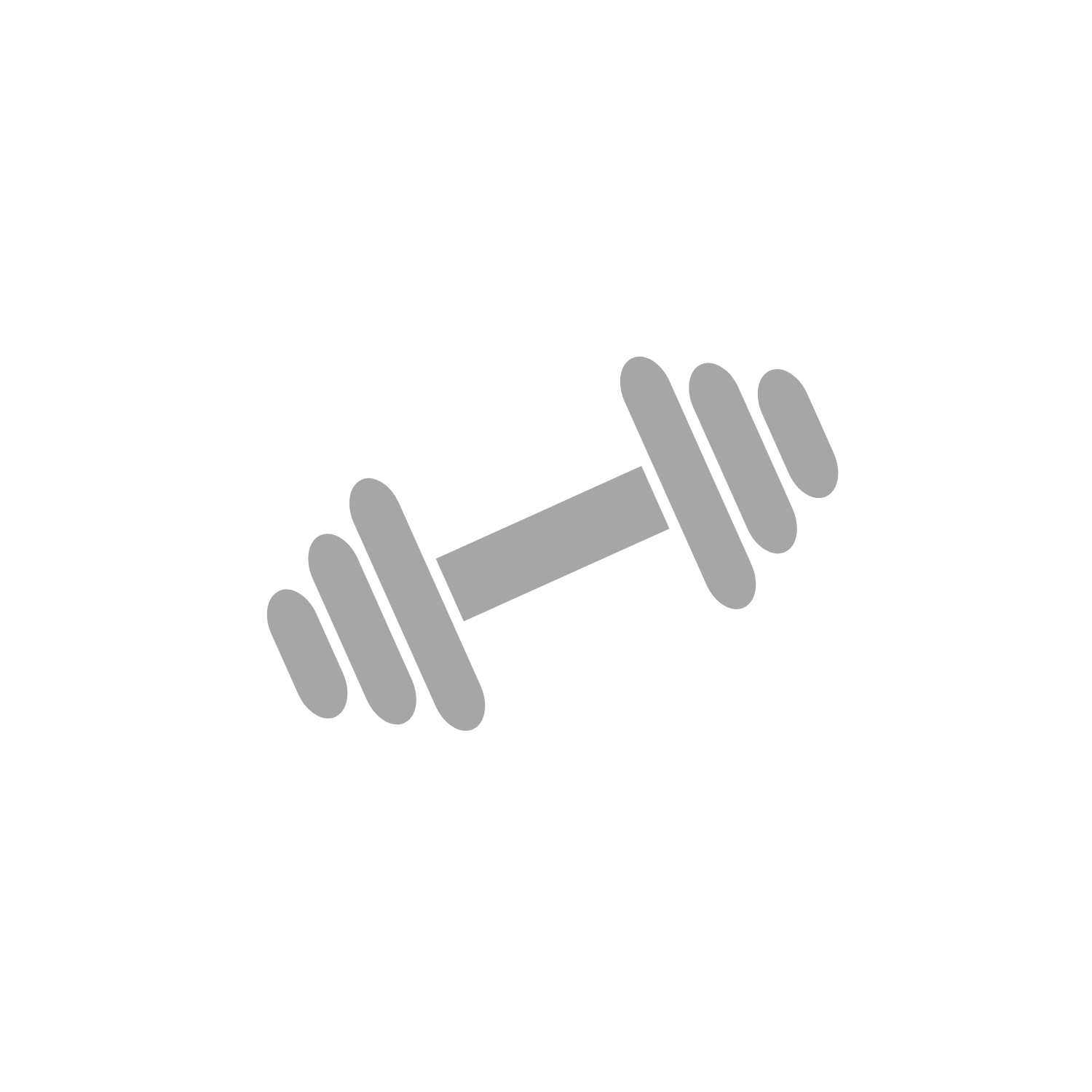 Stage 5
Learn how to Workout for PCOS to see the best results without exhausting yourself at the gym.
what else is included in your membership?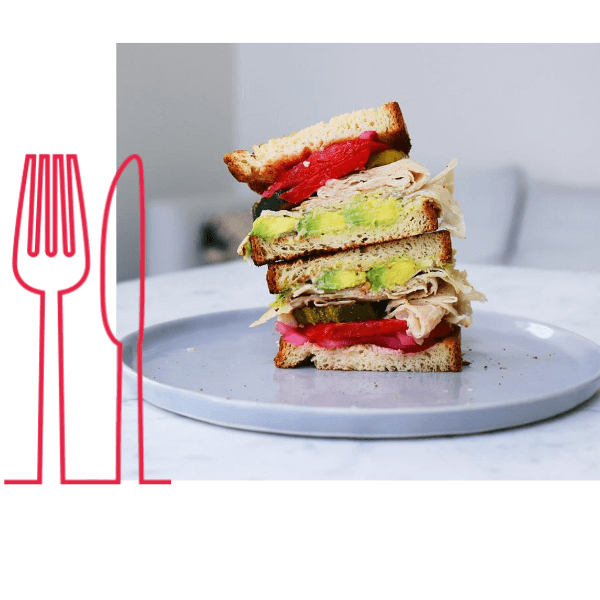 gluten & dairy free recipes
You can get the recipes for any of our favorite gluten and dairy free breakfast, lunch, dinner, and snacks.
The best part is, once you Discover Your Carbohydrate Tolerance in Stage 4, you can filter the recipes based on your carbohydrate range.
In Stage 5, Sirak will show you how to do your workouts in a PCOS friendly way.
You can also access the new workout that drops each week, so you can stay motivated during your weight loss journey!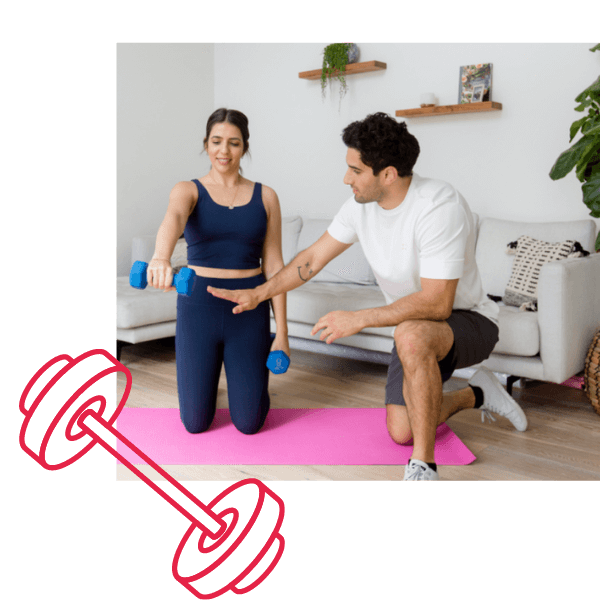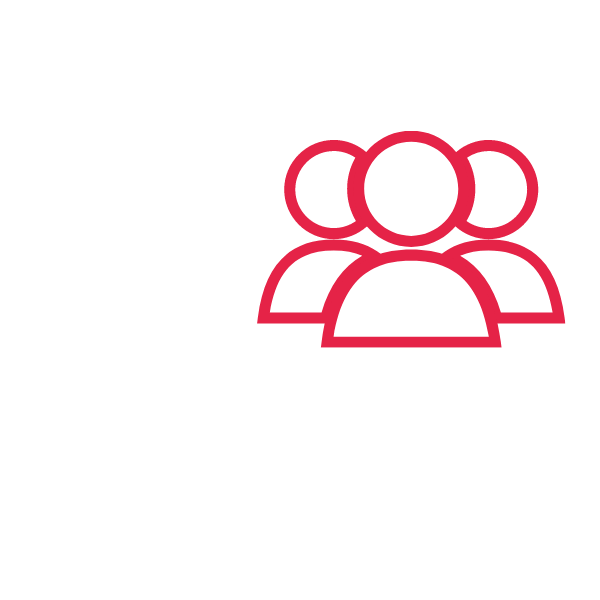 The private community is packed with women who are supporting each other through the ups and downs of reversing PCOS. We are always in there to answer your PCOS questions!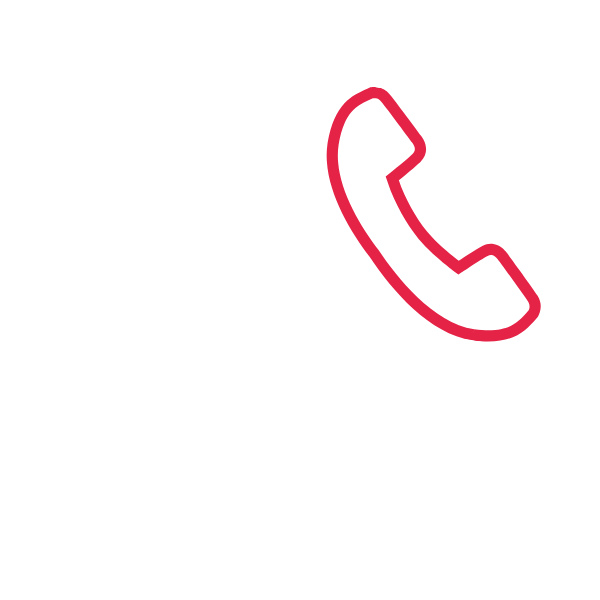 group coaching calls & LIVE workouts
Chat with doctors directly each month as they answer your PCOS questions and join our monthly LIVE workouts to help you stay on track!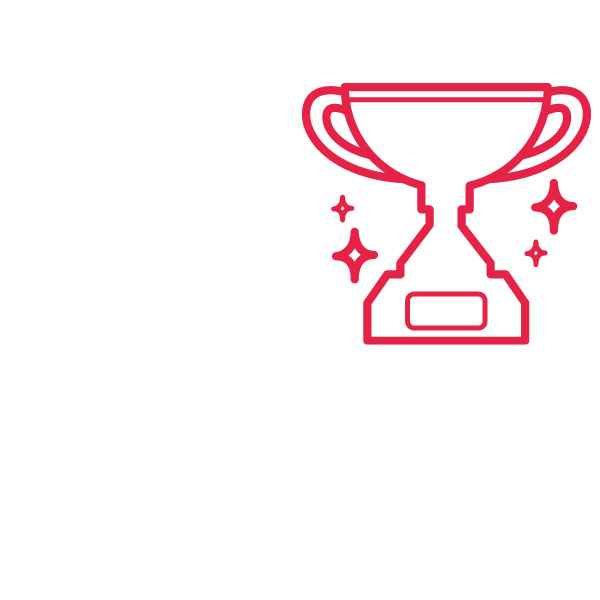 Join the challenge at the beginning of each month and share your favorite gluten and dairy free meals or PCOS friendly workouts with the community!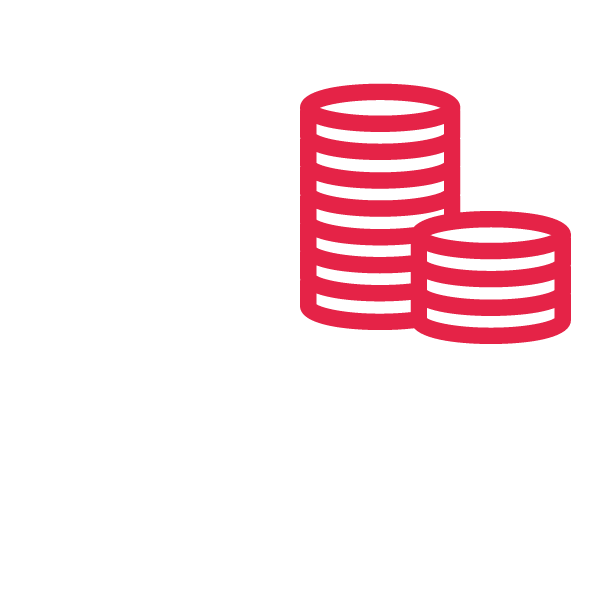 collect points & win prizes
Collect points for each group coaching call you join and each stage you complete in order to win prizes like Ovasitol or one-on-one calls with us!
Cancel at any time with no cancellation fees

Full, instant access to the private chat forum

Gluten & dairy free recipes for your carb tolerance

New PCOS friendly workout delivered every week

5 Stage Success Path to PCOS Weight Loss resource vault

Two live group coaching calls via video

Price locked in and will never increase
Cancel at any time with no cancellation fees

Full, instant access to the private chat forum

Gluten & dairy free recipes for your carb tolerance

New PCOS friendly workout plan delivered every month

5 Stage Success Path to PCOS Weight Loss resource vault

Two live group coaching calls via video

Price locked in and will never increase
Your content goes here. Edit or remove this text inline or in the module Content settings. You can also style every aspect of this content in the module Design settings and even apply custom CSS to this text in the module Advanced settings.
You are looking to lose weight with PCOS
You have tried all types of weight loss methods that didn't work
You feel that your doctor didn't provide you with enough knowledge or support
You thrive in a community setting with people who understand what you're going through
If you have struggled with an eating disorder and if you find that going gluten and dairy free would be triggering
If you are vegetarian or vegan and you're looking for recipes
If you do not feel comfortable with us publicly celebrating any information you have shared
If you do not have PCOS or an interest in reversing your symptoms
Frequently Asked Questions
Will The Cysterhood help me lose weight, get pregnant, or manage my symptoms?
We do our best to provide you with support, knowledge and positivity during your journey. Of course, we cannot guarantee that our method will work for everyone.
Can I get a refund for the annual plan?
After purchasing the annual plan, there are no refunds for your order.
I'm vegetarian/vegan, is this community suitable for me?
The recipes in our membership are not designed for a vegetarian or vegan diet. However, the workouts and 5 Stage Success Path are still relevant material that can help with your PCOS weight loss journey.
Are you a doctor?
No, Tallene is a Registered Dietitian specializing in PCOS and Sirak is a PCOS Personal Trainer. We do not aim to diagnose, we aim to educate and provide a supportive community. This community does not provide individualized support, so it is up to you to speak with your healthcare provider about what is the best next step for you.
Can I join The Cysterhood if I live outside of the US?
Yes! Please be advised that US metrics and measurements are used.
Can I cancel my membership?
Yes, you can cancel your membership at any time.
What if I have a question that is not listed on this page?
We would love to help you in any way we can. Please email hello@pcosweightloss.org with any general enquiries. We will get back to you ASAP with an answer!