How to Live a Better Life with PCOS by Andrea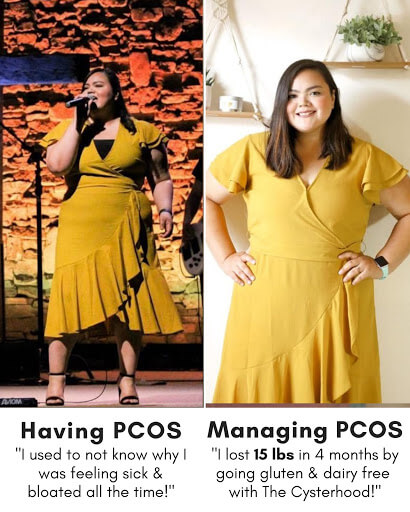 Hi Cysters! My name is Andrea and I was born in Honduras but have lived in the USA for nine years. I was diagnosed with pcos the same day of my 25th birthday, August 21, 2020 but my fight with pcos goes far back to the beginning of 2018.
I got my period one day as normal but little I knew back then that it was not normal at all-- I bled for three months straight. I was nervous, sad and very scared, I even thought I had cervical cancer or something like that. I went to a gynecologist and she said I was healthy but that I needed to get birth control to regulate my periods. I was about to get married so I was 100% on board with it, since we wanted to wait to have babies.
Birth control helped to regulate my period but my cravings for fast food were never ending. I used to be pretty active but I started feeling tired all of time. I stopped working out and all of this led me to gain a lot of weight in a short amount of time.
A year later I decided to stop taking the "pill."
I wanted to start trying for a baby with my husband, but it just caused me to keep bleeding non stop. In 2019, I felt hopeless, broken and a failure as a woman until I found Tallene on Instagram! When I saw her profile and PCOS symptoms I knew that was the name of what was tormenting my life!
I went gluten and dairy free even before being officially diagnosed and I started finally losing weight!
I've lost 20lbs so far and I feel healthy and happy again. This month I had my second regular 5 DAY period and I am so extremely happy and thankful with God that I found Tallene, GF/DF life caffeine free and Ovasitol! Now, we are just hoping that eventually I will become pregnant.
I'd like to share three ways that I live a better life with PCOS:
1) Working out doesn't have to be painful and boring at all!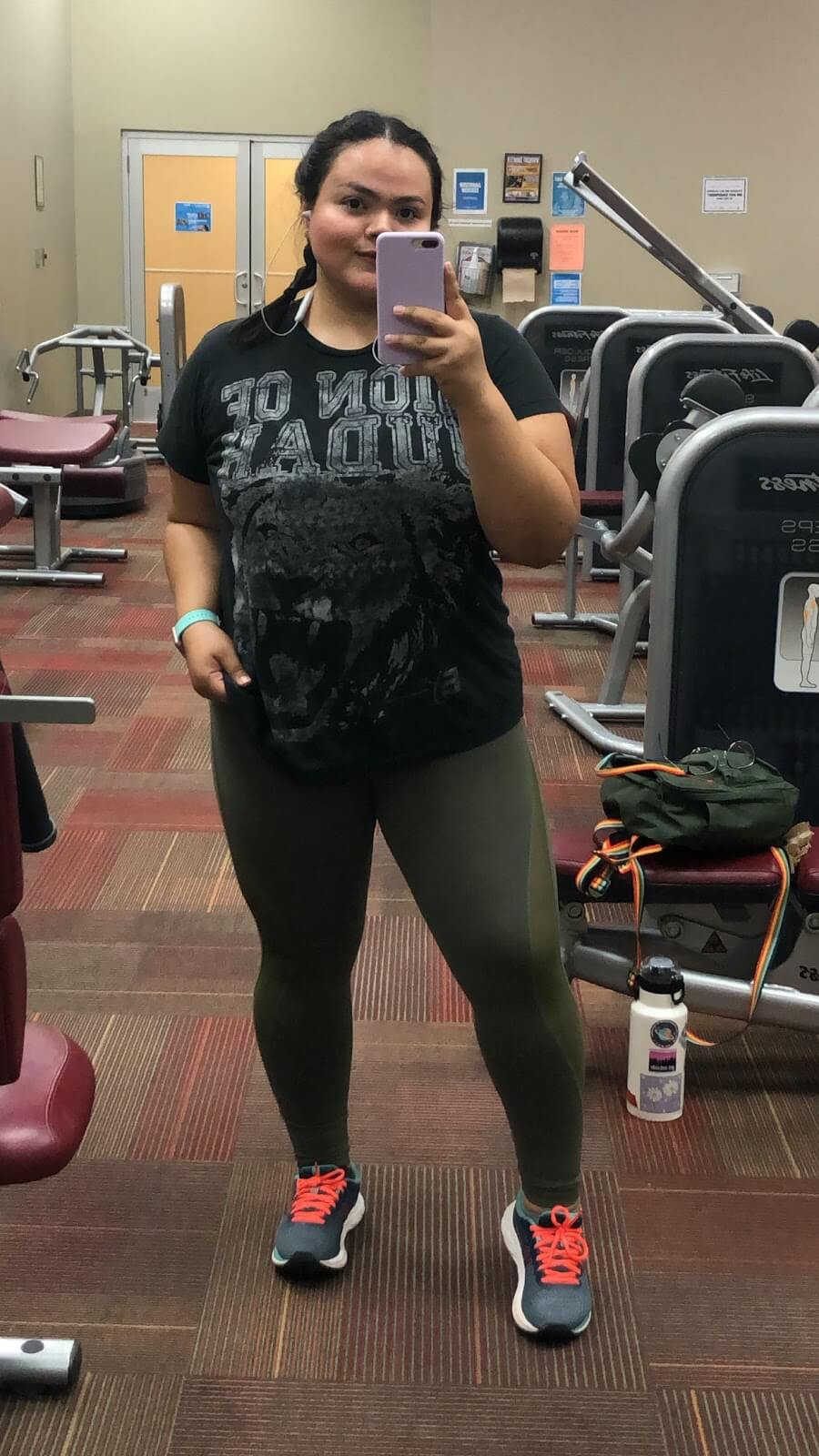 Personally I enjoy doing weights and I go to the gym 3-4 times a week but if life gets in the way and I can not go to the gym I have learned TO NOT FEEL GUILTY and punish myself, instead, I work out by walking my two beautiful dogs.
We take 30-40 minutes walks and I feel amazing, relaxed and my body is still being stimulated. I have also found to really enjoy hiking, the beauty of nature and the sounds of rivers and wind have become my favorite way to be active as well. You would be surprise how enjoyable moving your body can be!
Just go out there and find your best way to stay active!
2) Food and traveling with PCOS: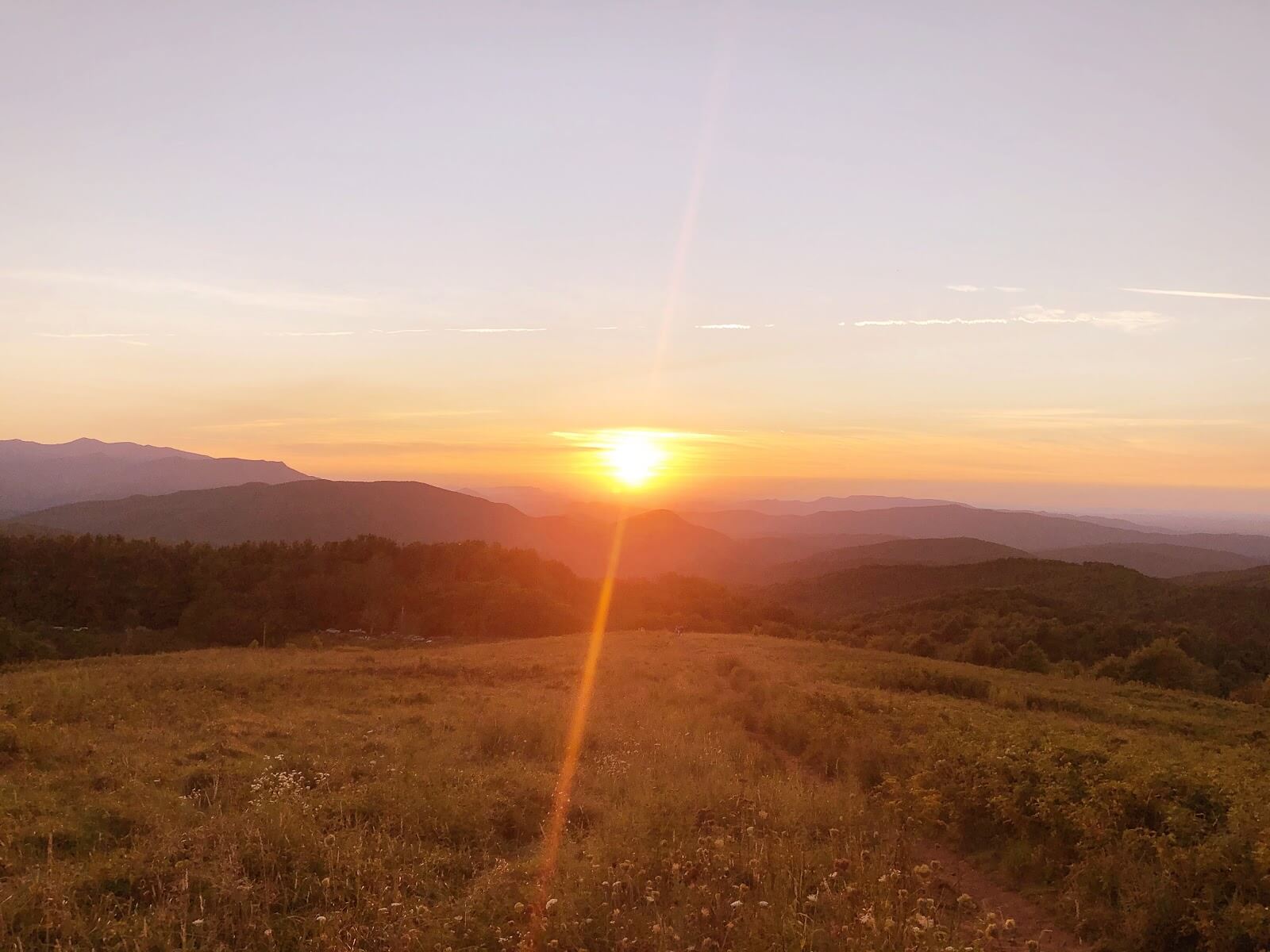 My husband and I love traveling and we take spontaneous road trips all of the time. It is so much fun but sadly there are not a lot of gluten free and dairy free options out there. So before we leave the house I make sure to prepare myself a sandwich, tea and some pcos friendly snacks. If the trip lasts more than a day and we have to buy food I always ask the waiter for the ingredients and if they have GF/DF options, surprisingly enough they are always willing to make me something that fits my diet.
3) Be kind and patient to yourself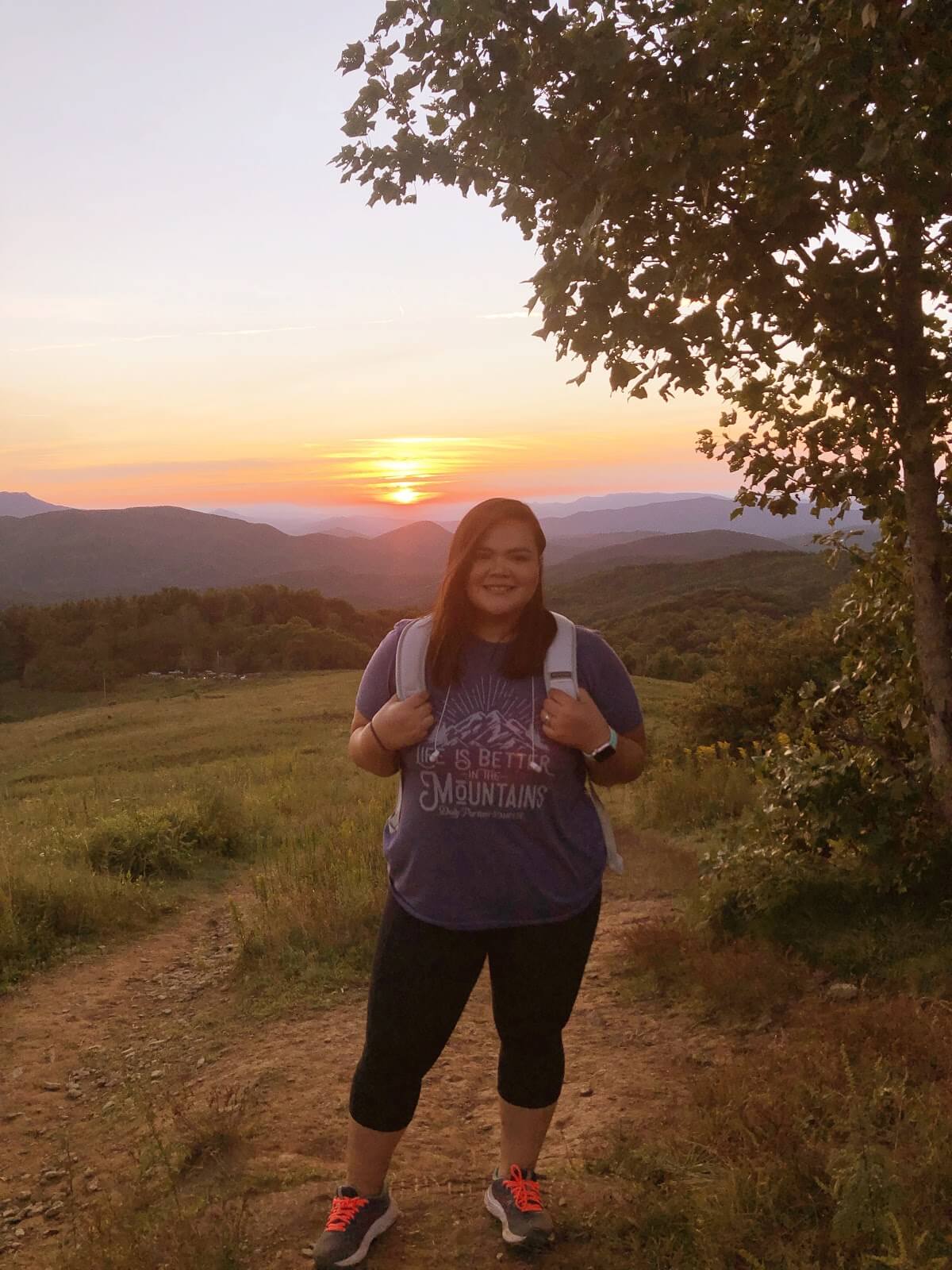 For the first two months I didn't see changes, on my period or physical appearance. Comparison was my daily bread! Always looking at others and wishing I could be like them, wishing I could lose weight like them and look like them but the truth is, they are not me and they don't have pcos, I am on a different journey and that's ok, I learned to enjoy the ride.
The moment I learned to be kind and patient to myself I started losing the weight and my period got regulated. I am less stressed and worried, I am just enjoying my journey and I highly encourage you to do it too. Keep caring for your health cysters your body will respond to you sooner or later. Do not look at PCOS as your enemy, look at it as the reason that made you love and care for yourself more.
So now we would like to ASK you Cysters:
In what ways do you pour love into your body?
[et_pb_title_text _builder_version="4.6.5" _module_preset="default"][/et_pb_title_text]