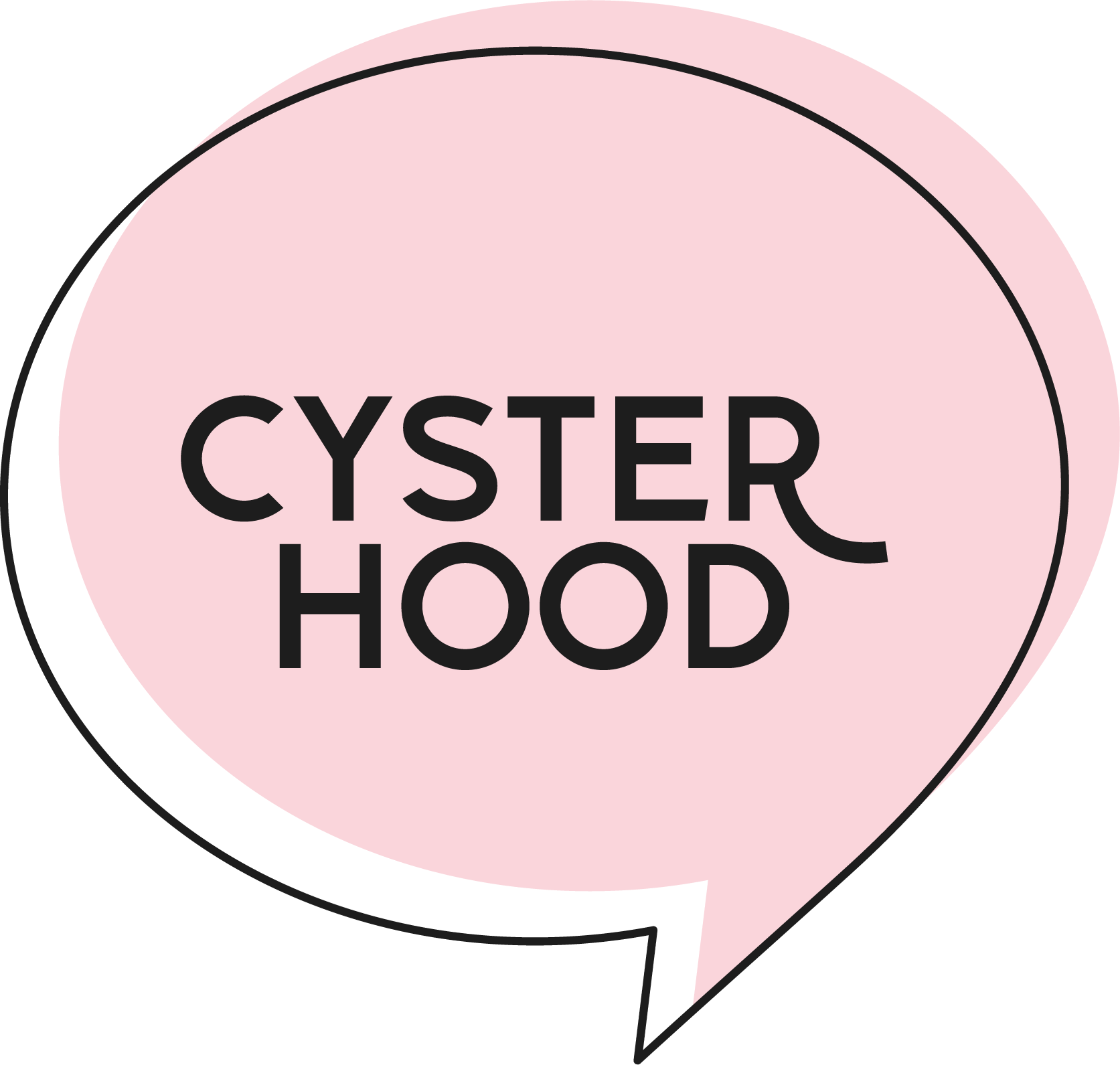 Here's an easy way to see even faster results
during the 7 Day Meal Plan Challenge!
A meal plan is one of many ways to help you manage your PCOS and lose weight. We want you to get the most out of our method. Upgrade now - for ONLY $7 - and become a Cysterhood member before the challenge starts, and you'll also get all this during the challenge:

meal plan based on your carb tolerance
You'll be able to discover your carb tolerance through a series of fun and informative videos. Then, you can select portion sizes for each meal based on your carb tolerance.

grocery list for your meal plan
Follow the grocery list to simplify the meal planning process and prepare some ingredients in advance so that you can throw together a quick meal.

access monthly workout plans
Access our monthly slow, weighted workout videos to take your PCOS weight loss journey and metabolism to
the next level.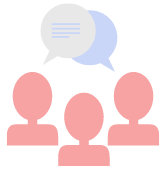 access the community
Get access to thousands of excited cysters, just like you who are working on reversing their PCOS symptoms and losing weight!
PLUS,
a LIVE event invitation!
Attend our LIVE Q&A! Get up to speed quickly on how to kickstart your journey! Can't make it? We'll send you a recording!
CYSTERHOOD is the largest community of PCOS women reversing their symptoms and losing weight with our gluten and dairy free lifestyle method.
Unlock all the PCOS Weight Loss resources with our all-access 14 day membership to The Cysterhood: The perfect add-on to the 7 Day Gluten & Dairy free Meal Plan challenge!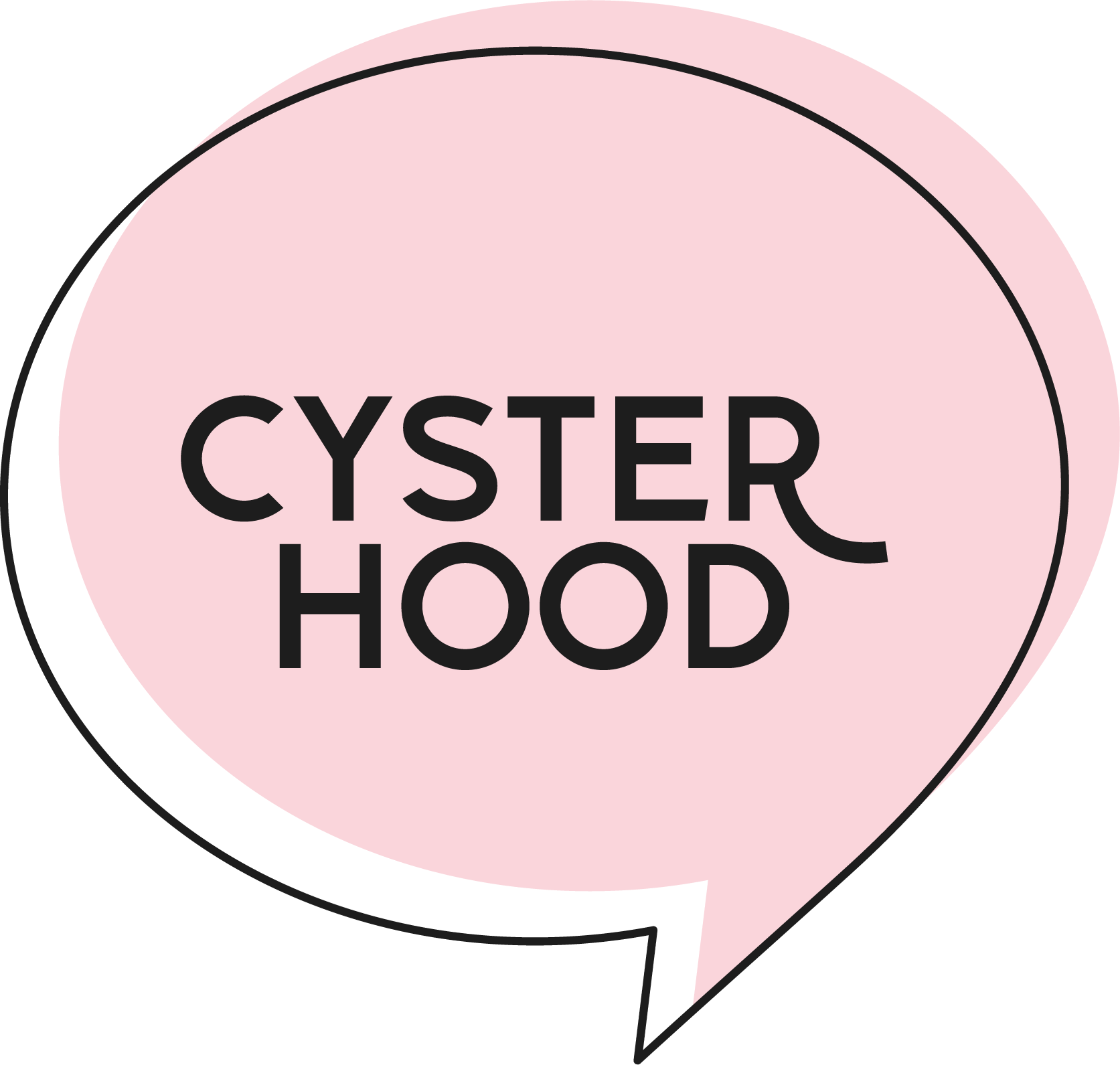 Here's what you'll get as a Cysterhood member:
1    50+ gluten and dairy free recipes designed for PCOS weight loss
2    Weekly workout plan with our slow, weighted workout method
3    Live calls with Tallene, Sirak and special guests
4   Trackers to help you see your progress as you make new lifestyle changes
5    Access to a community of cysters just like you, cheering you on every step of the way!